The Maze Where The Minotaur Lives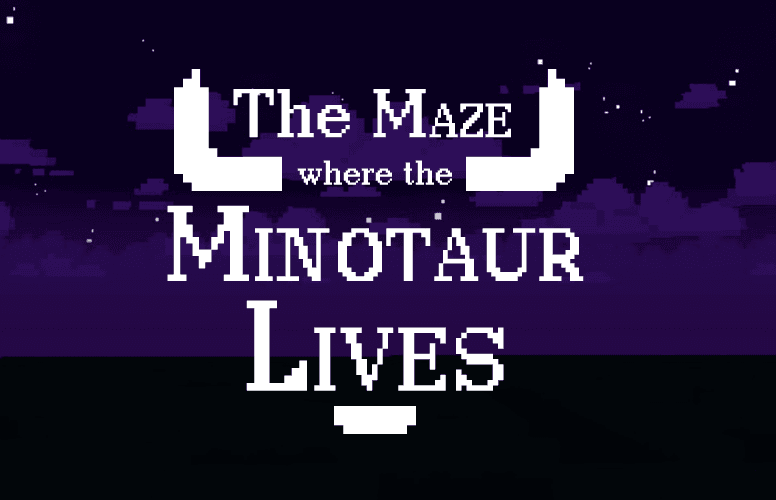 You are in a maze with an angry Minotaur. Find the key, open the locked gate, escape!
Made with a custom Scriptable Rendering Pipeline (SRP) in Unity.
The Thief Trap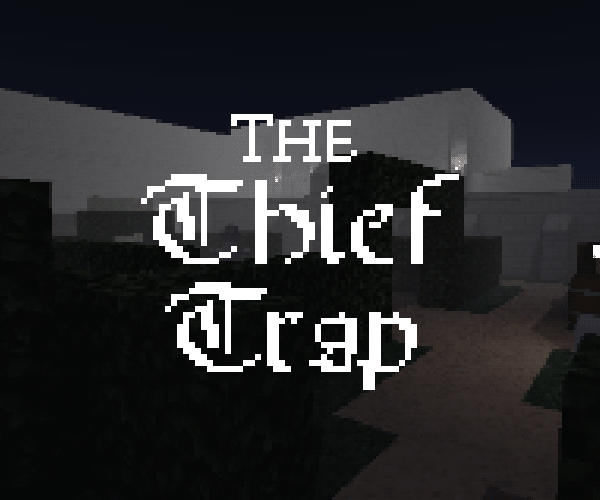 You have been invited by Lord Craymer to steal one of the largest Diamonds ever known.
Made for LowRezJam 2021.
Gravity Scramble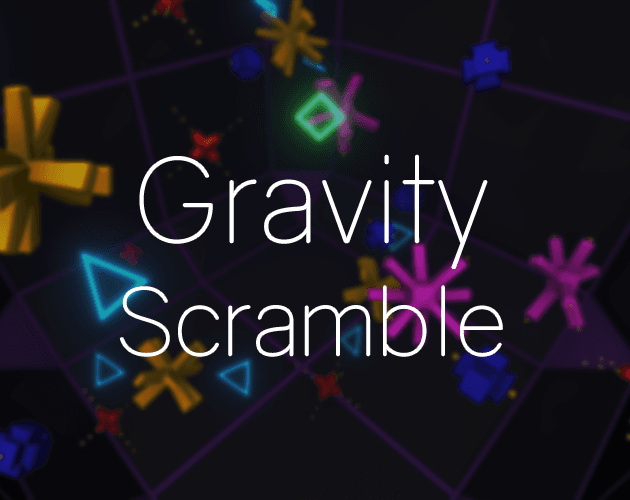 Scramble to score as you fall out of control through space. And do it all before the timer run outs.
Made for the GMTK Jam 2020.